Financial Planning
The Secret to Financial Planning
What is financial planning all about?
Financial planning is more than just picking good investment accounts.  It's about increasing the likelihood of maximizing your financial resources.  It's about raising your level of confidence in your financial future.  It's about taking decisive steps in the right direction.
Your Financial Plan
How can a financial plan help you?
By adopting a strategy for slow and steady growth instead of the roller coaster ride of the market,
By searching out growth opportunities without having to take unreasonable risks,
By consolidating and organizing your finances so that you can track your progress and take control of your future, and
By creating a clear written plan that provides a step-by-step roadmap that you can follow to your financial destination
Our Financial Planning Services
Looking for an experienced financial planning team in Salt Lake City, Utah?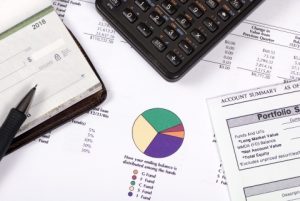 Come into our office or give us a call for a free initial consultation with an expert Certified Financial Planner (CFP ®) professional. Our range of financial planning services includes :
Retirement Planning
Rollovers and IRAs
Personal Financial Planning (CFP ®)
Investment management advice and asset allocation strategies
Will and Trust implementation
Life Insurance
Also see: